Slaves... start your engines!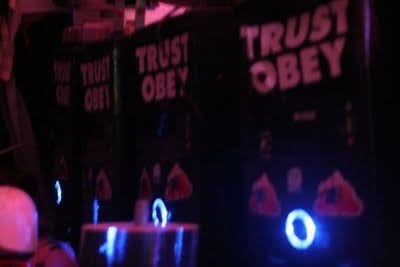 So last night I did my first test with the lil render farm... rendered a flythrough of one of the sets... When you do such tests your looking for hardware problems... overheating CPUS's etc... your looking for software probs... plugins acting funky.. and your looking for problems in the scenes...flickering textures etc...

Well I was glad to find no problems whatsoever... two of the overclocked machines got they temps up a little but nothing extreme so it seems good...

Oh yeh after doing a bunch of benchmarks... I decided to use one of the render slaves as my main workstation as its opengl performance beat my big machine... so now my 8 core machine will be the render server and a render slave full time... So now my workstation is a Q9300 oC'd to 3.5ghz with 8gb ram and a 4870 hd... it was getting on average of 10+fps over the 8 core box.. me thinks the server mainboards aren't designed to crank gfx madness OR the fact that the 8 core is at 2.8ghz and the quad is 3.4ghz made the difference for OpenGL? I da know but I'll keep running tests all month in preparation for.... PRODUCTION!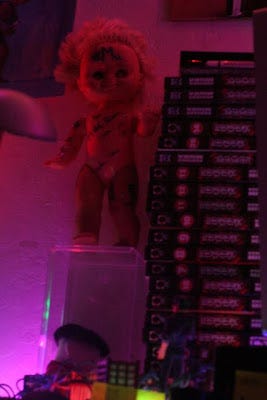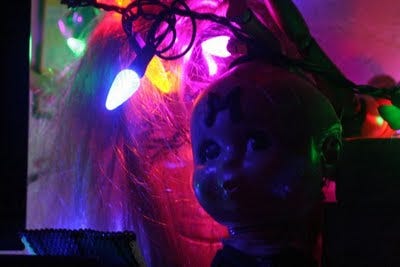 Brought to you by professional weirdo M dot Strange.